We have a talented core of trainers and Instructors who are available to the community to spread awareness and raise donations to provide for our Service Dogs.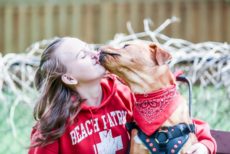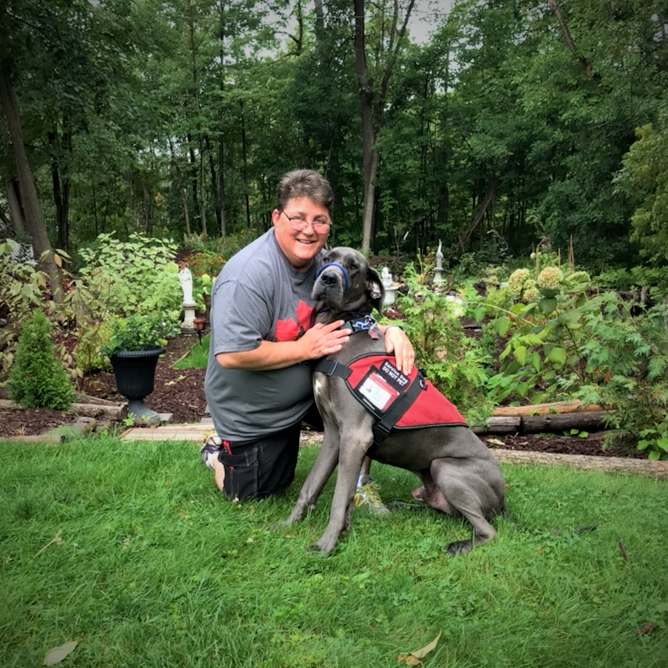 Service Dogs, Therapy Dogs, Emotional Support Dogs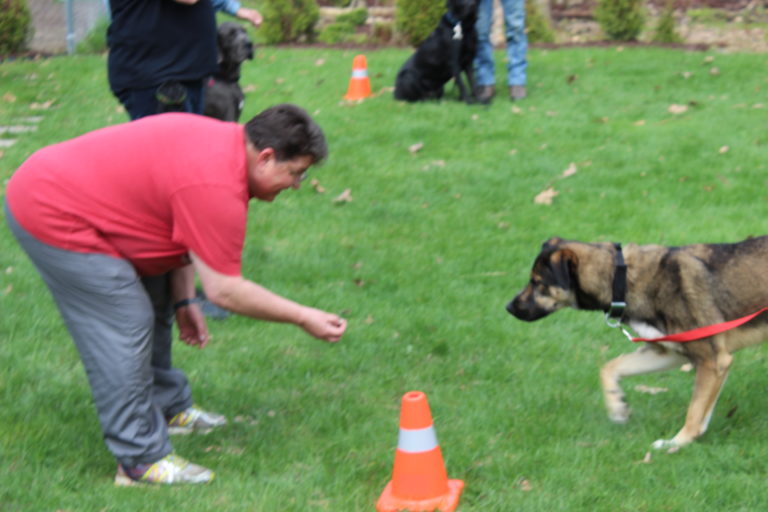 Obedience Training,
Behavior issues & modification.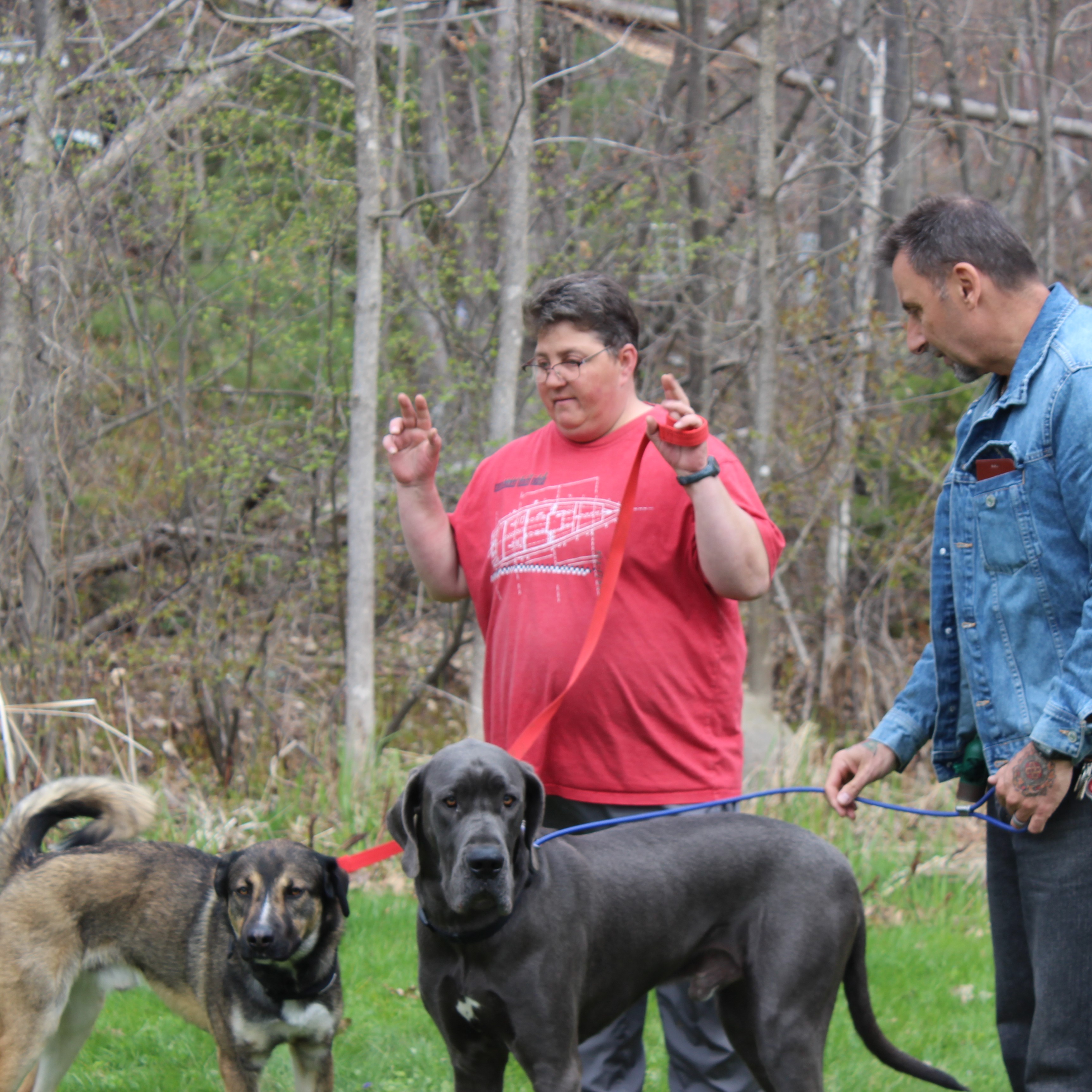 Consultations on food, breeds and picking the right dog or puppy for you.
Service Dogs are our priority. To that end, we fund raise, accept donations and offer training to the community.
The K-9 Confidence Course
A class that teaches good conduct and manners while interacting with other dogs and handlers.  This is an advanced course.  The  course runs 6 weeks and until they can accomplish the following; 
Accepting A Friendly Stranger
Politely Accepts Petting
Appearance and Grooming
Out For A Walk
Walking Through A Crowd
Sit/Down On Command and Stay In Place
Come When Called
Praise/Interaction
Reaction To A Passing Dog
Reaction To Distractions
Supervised Isolation
Walking Through A Door/Gate
Upon completion the team is accredited by us as and the dog is awarded a FIRE TEAM K-9 PARTNER Certificate!  This demonstrates that you and your K-9 Partner are dedicated to promoting good conduct and behavior in the community.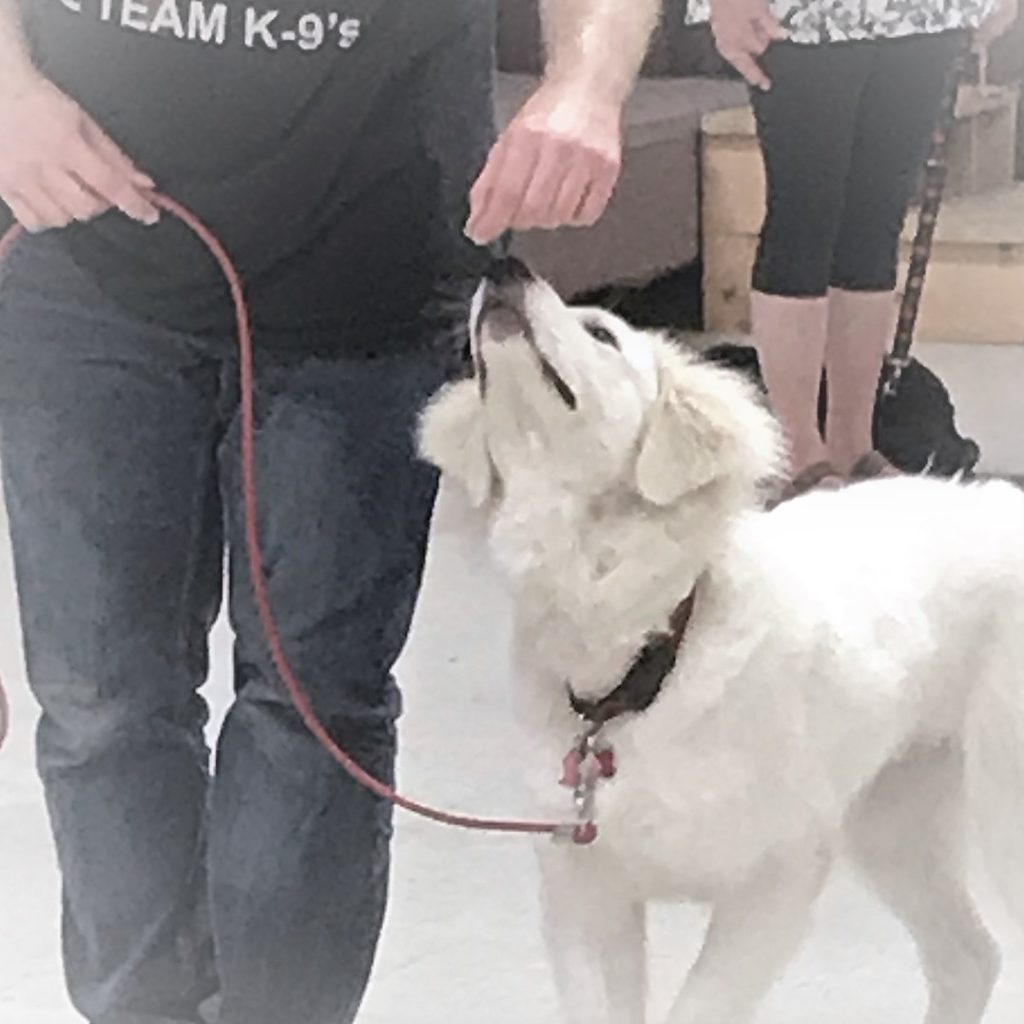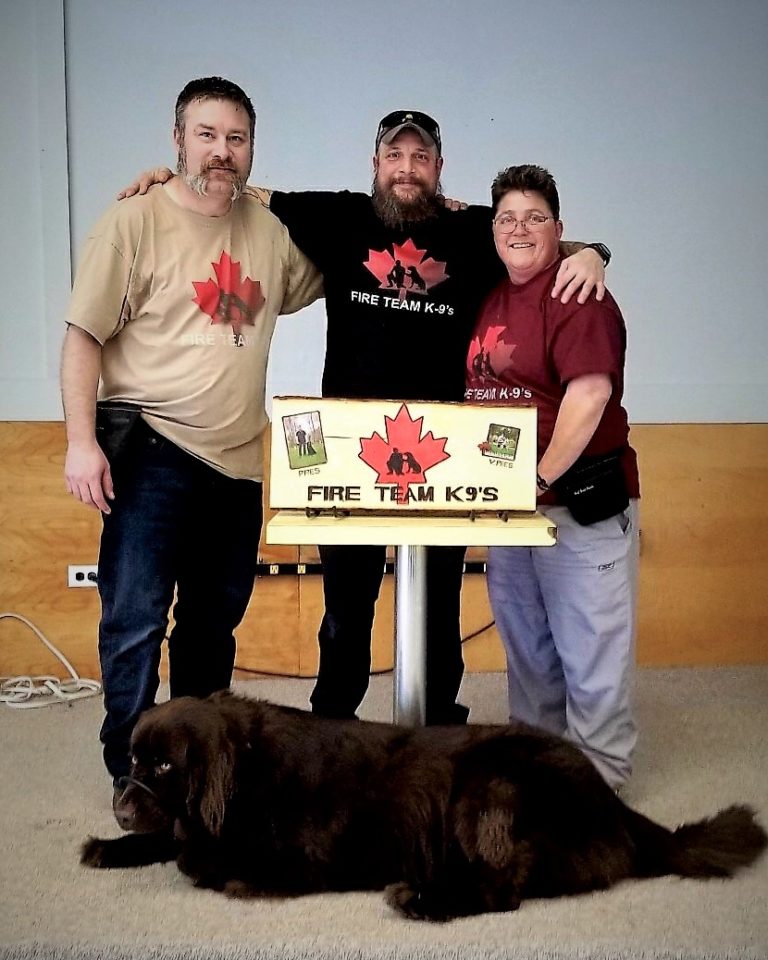 Basic Obedience Course Overview
Description: Group or online class offered as a 6-week course. The goal is to have the following commands mastered by the end of the course. Each command and expectations will be explained and demonstrated in class from the instructor.
Week 1: Soft side position, sit, stand, down, break, heel lets go, and focus
Week 2: Figure 8s, Recall, Wait, and Sit, stand, down in heel position
Week 3: Leave it, take, drop, bring, give
Week 4&5: These two weeks are dedicated to review!!
Week 6: Test and certification presentation
The Puppy Course
In our puppy course we will discuss and actively participate in learning about , marking and rewarding, teaching your puppy their name, house training, luring and engagement, collar interaction and confidence, the use of an inside leash and limiting space, play and exercise, socialization, kennel training,  and obedience. 
We will cover the following commands;
-Soft side position
-Sit
-Down
-Wait
-Come
-Heel
-Let's Go
-Break
-Focus
-Leave it
Week 5 we will review everything and the 6th week we will present all the following commands and do a progress report. The 6th week will end with a certification presentation for each Puppy team!!!