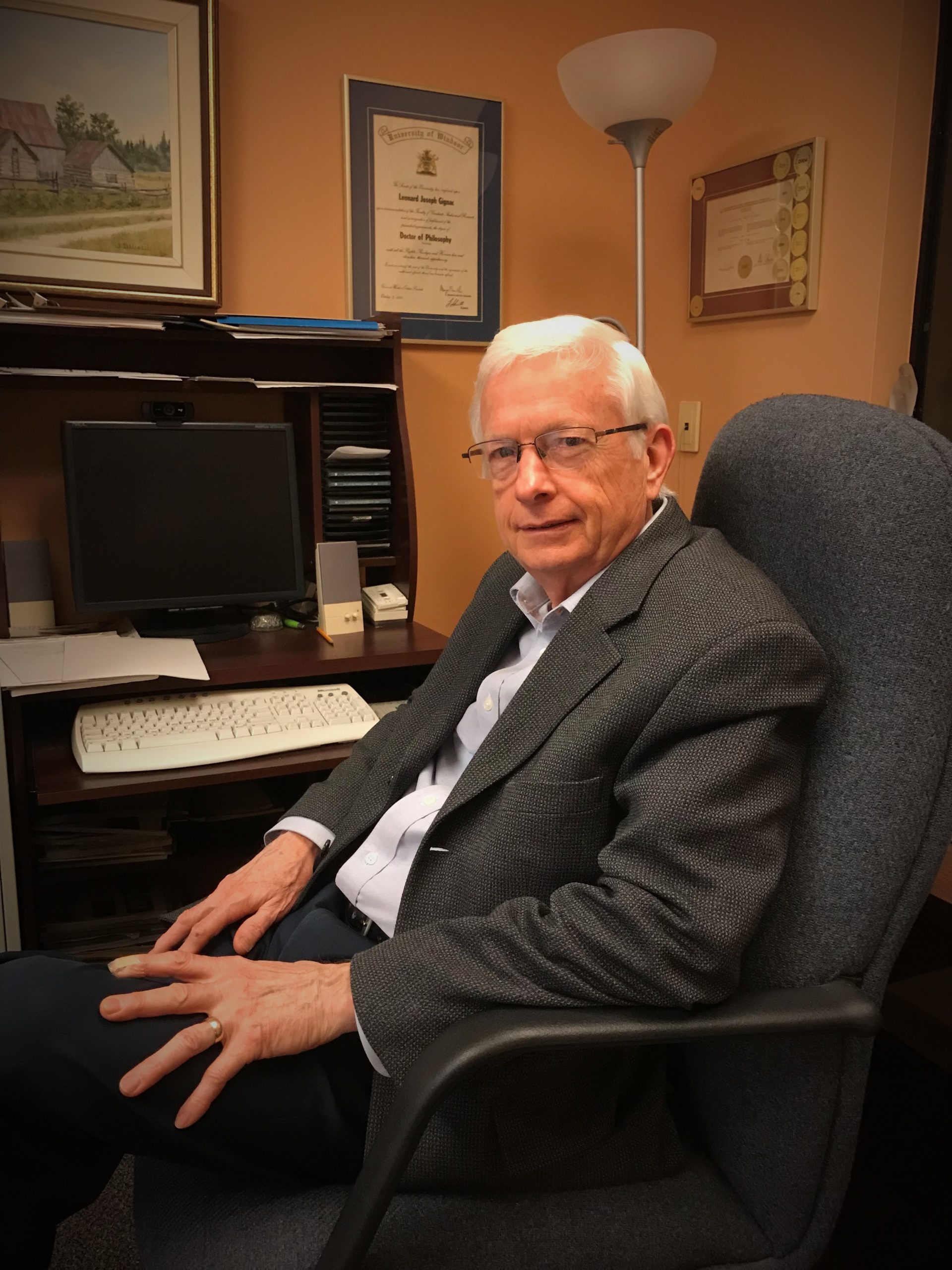 Dr. Len Gignac Ph.D. C.Psych
Dr. Gignac is a registered clinical psychologist in the province of Ontario residing in Wilno, Ontario. Len and his wife, Mary Lynn celebrated 48 years of marriage this year. They have a son Jeffrey who resides in Windsor Ontario.
Dr. Gignac provides psychological assessment and therapy for children, adolescents, and adults for a wide variety of issues including (but not limited to): intellectual disability, learning disability, ADHD, anxiety, depression, mood and personality disorders, trauma (PTSD) and behavioural problems.   Dr. Giginac also supervises a number of talented clinicians. Len is invaluable support and member of our board of directors.